TechRules has taken part in the FinTech Conference in London, a major specialised event where 100 firms of the sector have been selected to show their developments.
This event was closed to a selected group of leading FinTech companies. Since the very beginning, TechRules has shown its powerful technological developments based on scalable solutions. The presence at this conference is an award to the full job done until now. TechRules CEO, Jaime Bolivar has explained the visitors the business model focused in global platforms and specific solutions for banking and wealth management.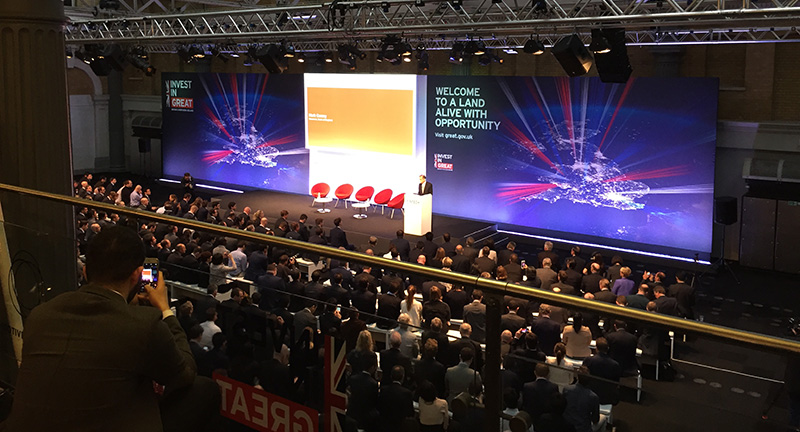 Jaime Bolivar commented: "TechRules has worked for more than 17 years in the FinTech sector, before everybody talked about it. Innovation and cutting-edge technology have been our company brands and our customers have always acknowledged our deep knowledge in the branch. That's why we were delighted with the invitation to the FinTech Conference 2017, as it has positioned us as a relevant firm in the sector".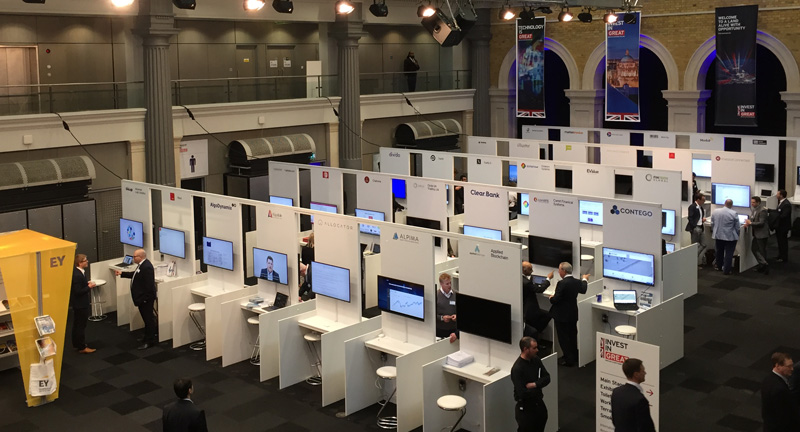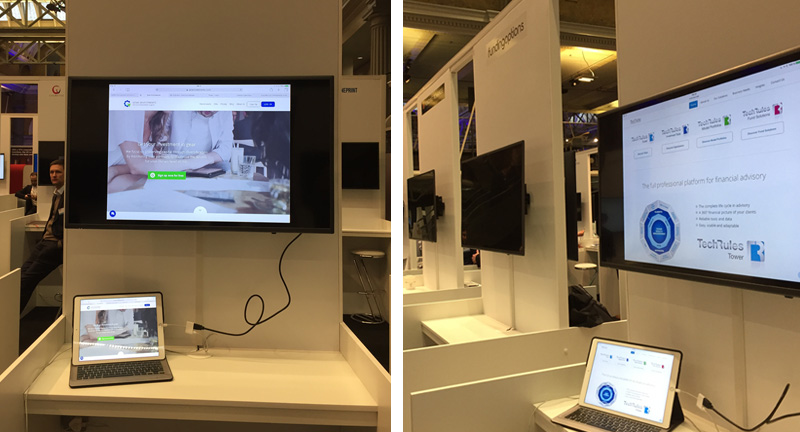 Related posts