TechRules leading the FinTech industry in the Technology Innovation Awards 2019.
TechRules (www.techrules.com) continue leading the FinTech industry at an international level for the fifth consecutive year the technology innovator awards by CV Magazine
TechRules was selected as: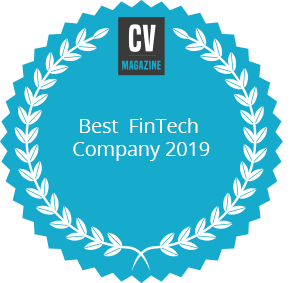 Best FinTech Company 2019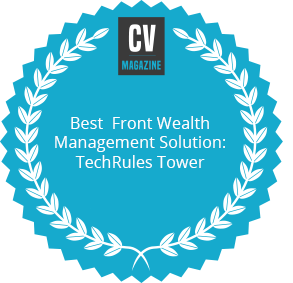 Best Front Wealth Management Solution: TechRules TOWER.
The awards have boosted TechRules as one of the top FinTech firms enabling the digital transformation of the financial services industry. Moreover, this award recognises TechRules' constant innovation effort to adapt and evolve in order to satisfy the most demanding needs from major international financial firms. And this is why TOWER was chosen as Best Front Wealth Management Solution 2019.
Once again TechRules, from its 20 years of history, is taking the lead in innovation and service delivery through its solutions for financial firms.
We dedicate these awards to the professionalism and excellence of our team, always giving outstanding quality service to our customers across all markets.
Related posts