Go forward in the Robo Advisor technology and impress your customers with a stunning experience
There is no time to waste in slow executions or unsuccessful solutions. Having a well structured investment platform will attract every kind of investor as the investment experience gets easier and more exciting. Choose the modules you need, from a complete digital onboarding to a perfectly developed goal based planning with discretionary portfolio management.
A constantly evolving Robo Advisor based on more than 22 years enhancing the digital wealth management experience.
TechRules white label Robo Advisor
The highest security standards
Flexible Onboarding
Robust set up
Hybrid and customer-centric
Smart user experience with cool interfaces
Regulatory compliance (ESG)
Rebalancing algorithm under your own business rules
Cloud-based/ On-premise platform
24×7 support and maintenance
API Approach and bespoke technology
Multi-Goal
Multi-Country
Multi-Currency
Multi-Asset (Funds, ETFs, Equities)
Multi-Lingual
Multi-Entity
Multi-Account
ALL IN ONE scalable, flexible an intuitive solution
Never has been easier to make the best investment decisions with a Robo Advisor. A solution that will smoothly simplify your efforts with an hybrid advice model that will satisfy the needs of the most demanding investors.
Discretionary management APIs for your Robo Advisor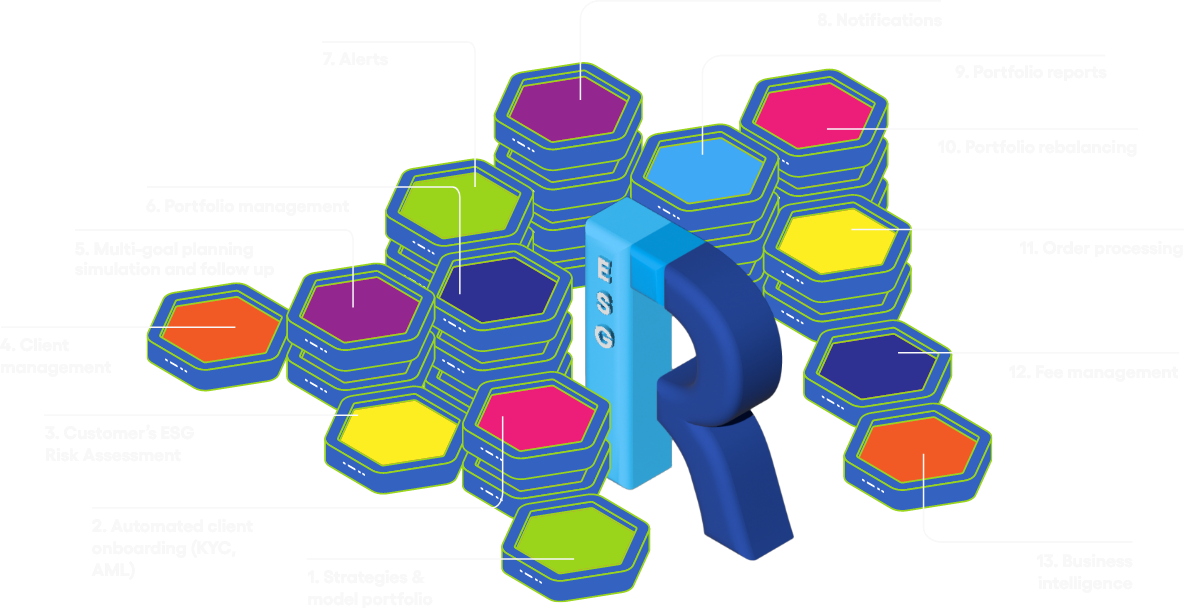 1. Strategies & model portfolio
2. Automated client onboarding (KYC, AML)
3. Customer's ESG Risk Assessment
4. Client management
5. Multi-goal planning simulation and follow up
6. Portfolio management
7. Alerts
8. Notifications
9. Portfolio reports
10. Portfolio rebalancing
11. Order processing
12. Fee management
13. Business intelligence Let us do it for you…
The change in digital innovation
Customizing your own model portfolio is not the only thing you can do. You can get the most out of our Robo Advisor wealth management software and the best digital investment experience
Show me how
Technology and financial expertise
Move your more demanding customers towards a hybrid-digital robo advisor solution to create a goal based financial plan.
A solution capable of helping to grow and expand your business with proven success in the largest entities
Landing page
Make investments appealing for your customers by customizing your landing page under your corporate branding and local regulations using the best investment software
Profile test
Customise your own questionnaires with various types of designs in accordance with regulation
Look & Feel modifications
Branding recognition with your own logo, texts, font and disclaimers according to corporate identity and innovative design proposals to improve customer's experience
Rebalancing portfolio engine
Set rebalancing in accordance with your investment policy, with the support of our team of analysts if needed
Hybrid app
For a fast digital changing world, hybrid mobile apps based on your company's needs, ready for iOS, Android and Windows
Wealth management platform
We implement our Tower platform in the Robo Advisor investment software
Key benefits with Robo Advisor
Experience & Technology
Fully Modular & APIfied
AI & Machine Learning
The highest security standards
Discretionary solution for a hybrid model
Compliance with local regulations
High Customization
Adjustable Rebalancing algorithm under your own Business Rules & Customer Preferences
Workflows and UI/UX to deliver the best experience
The highest security standards
State of the art reporting
All-in-1 solution
Tower as a single platform to deploy new services (advisory, discretionary and RTO)
Innovative channels for your clients
The most appropriate maintenance model for your needs
A model portfolio service to build your winning strategies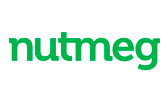 TechRules has the most comprehensive set of APIsin the wealth management sector, ready to be used. TechRules is delivering the knowledge, experience and cutting-edge technology to boost Robo Advisory solutions".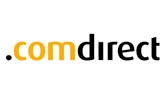 A big thank you to the Tech team and Model portfolio crew for delivering a brilliant piece of work for our "green twin" of cominvest! It was really an awesome team result 🙌 to launch this additional perfect offer👌 for our clients after only a few month of design and dev👏!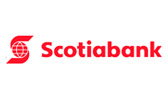 This Canadian bank with presence in LATAM has trusted TechRules and has key Wealth Management functionalities for their advisors and for legal compliance.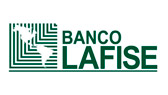 One of the biggest banks in Latam has TechRules´ modular solution for the entire Wealth Management process: Tower and customer web portal for retail customers. They have trusted TechRules for creating a customer dashboard to follow-up their investment portfolios.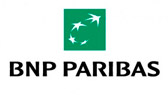 Great Tower functionality that grows every year to cover the most demanding customer needs in Benelux. MiFID II compliance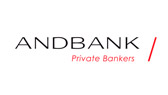 State of the art reporting and Investment proposals, MiFID II compliance for different countries. Solutions developed based on customer needs and preferences.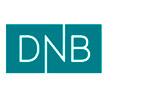 Biggest bank in Norway trusted TechRules to build a state of the art solution for Financial Planning with the highest security standards.